If you've ever been in a relationship (and honestly, even if you're not), you know the power of the 'friend-zone'.
Fear not, because you aren't the only one. These 6 Bollywood stars also got friend-zoned before marrying the love of their lives.
1. Rishi Kapoor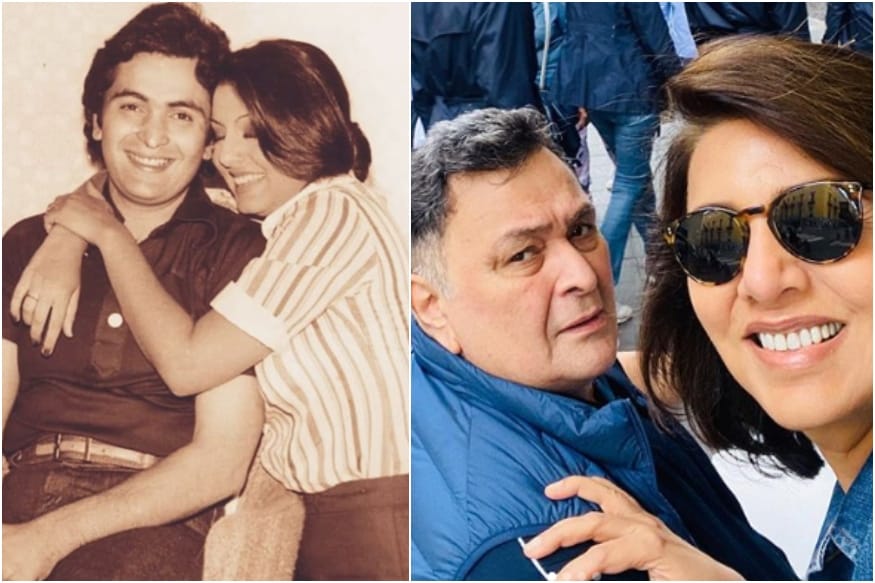 The late Rishi Kapoor was in love with someone else but was also good friends with Neetu Singh, after acting with her in a couple of films. As per a DesiMartini report, once his then-girlfriend had moved away, Neetu helped him write letters to his girlfriend and that is when Rishi eventually realized that he loved Neetu all along.
2. Kajol
Kajol was in a relationship with someone else and even sought romantic advice from Ajay Devgn numerous times who was a close friend of hers. She later on dated and married Ajay.
3. Hazel Keech
Hazel knew Yuvraj Singh as an acquaintance and it was only after Yuvraj asked her out after her film Bodyguard, a romantic relationship developed between them after a few weeks.